WASDead
WASDead has been released!
---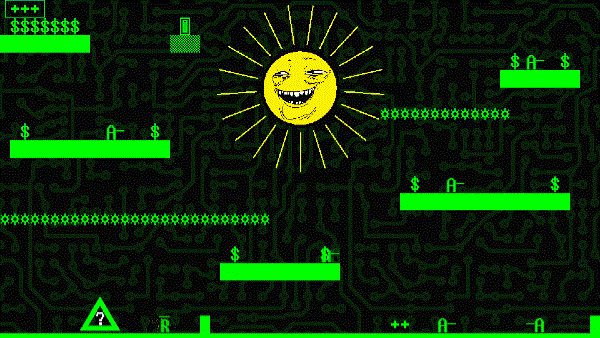 We are happy to announce that our new hardcore platformer game WASDead has been released on itch.io!
With buying the game you will reciew the key that will allow you to activate the product on the Steam platform.
WASDead is a hardcore action platformer where you assume control over the character R in his quest to collect MONEY. Why? Because money makes you feel good!
The deep story behind:
You're indie developer that stucked in your undone game. You don't understand why you here... In the digital world. But you trying to find exit and alive. But there is one problem... The exit cost the money.
Based on a the true story of most indie developers on Steam.