SnakEscape: Plus is coming today!
---

For the last 6 months we've been working on making the game as better and as dynamic as possible. And now we are ready to show you the results of our work. SnakEscape: Plus is the first addon for the game that brings lots of changes, new gameplay elements and game mechanics.
The addon will be released on May 18 both for Steam version and Android (Google Play) remaster.
Here are some screenshots from the coming addon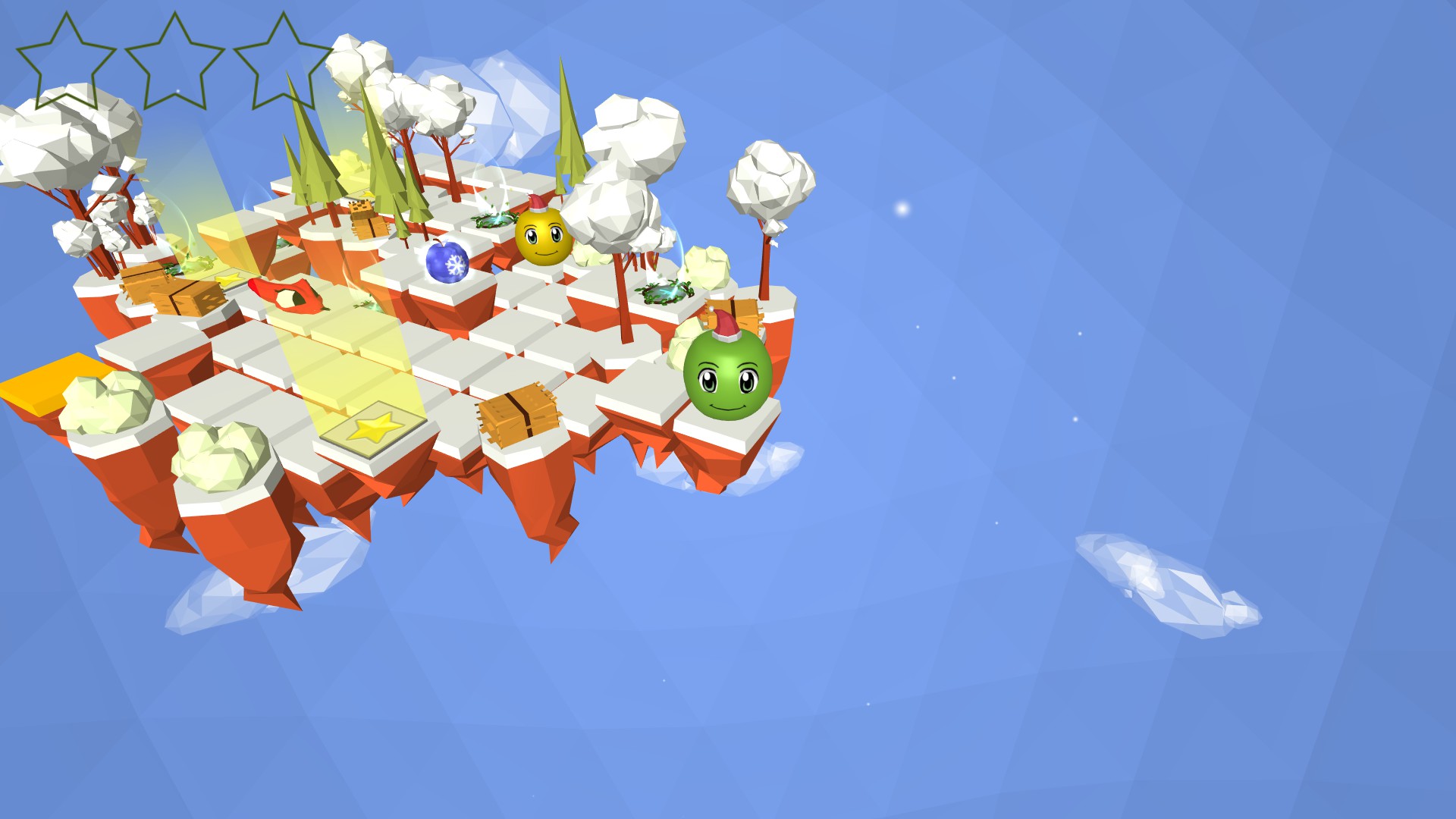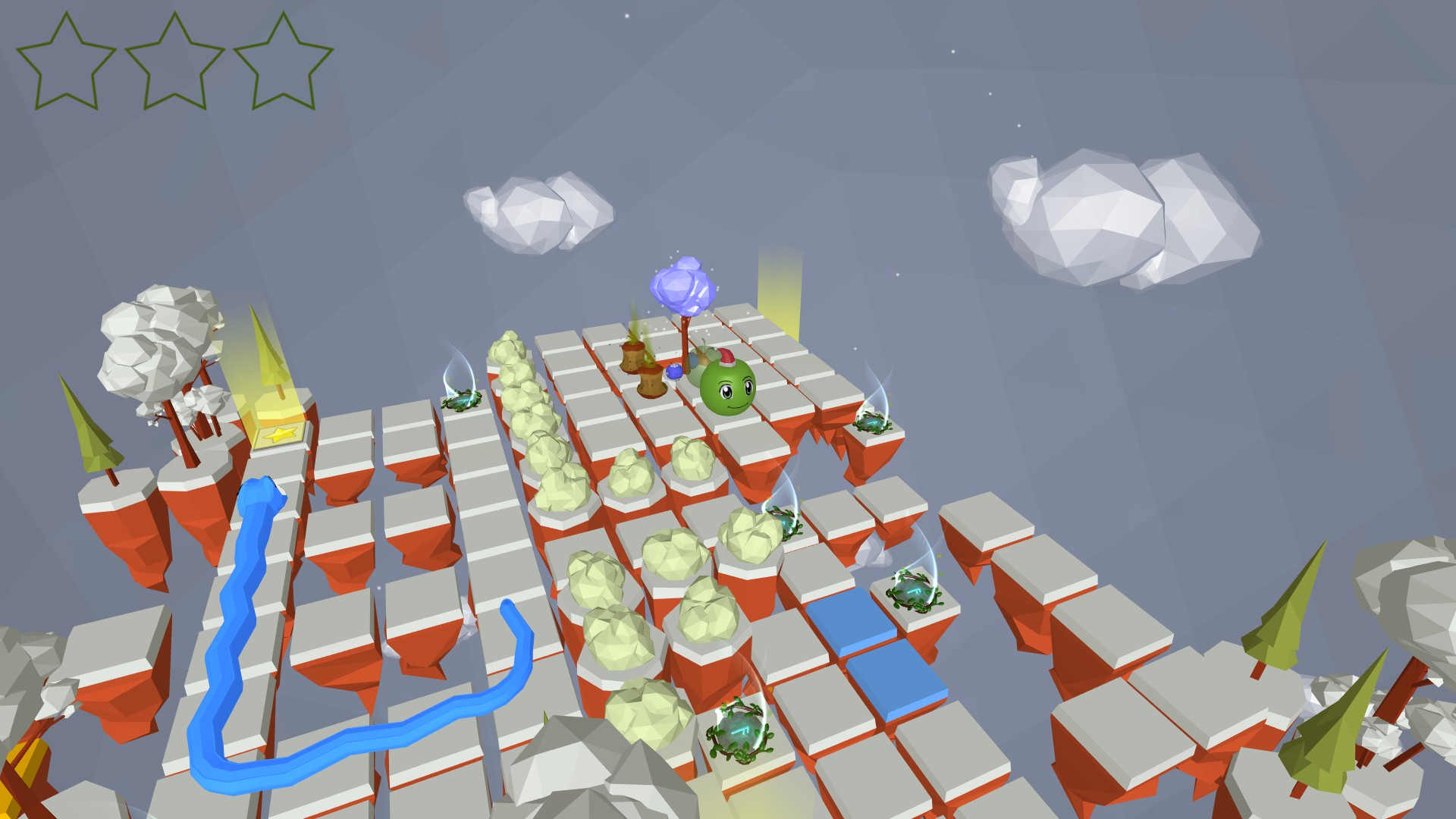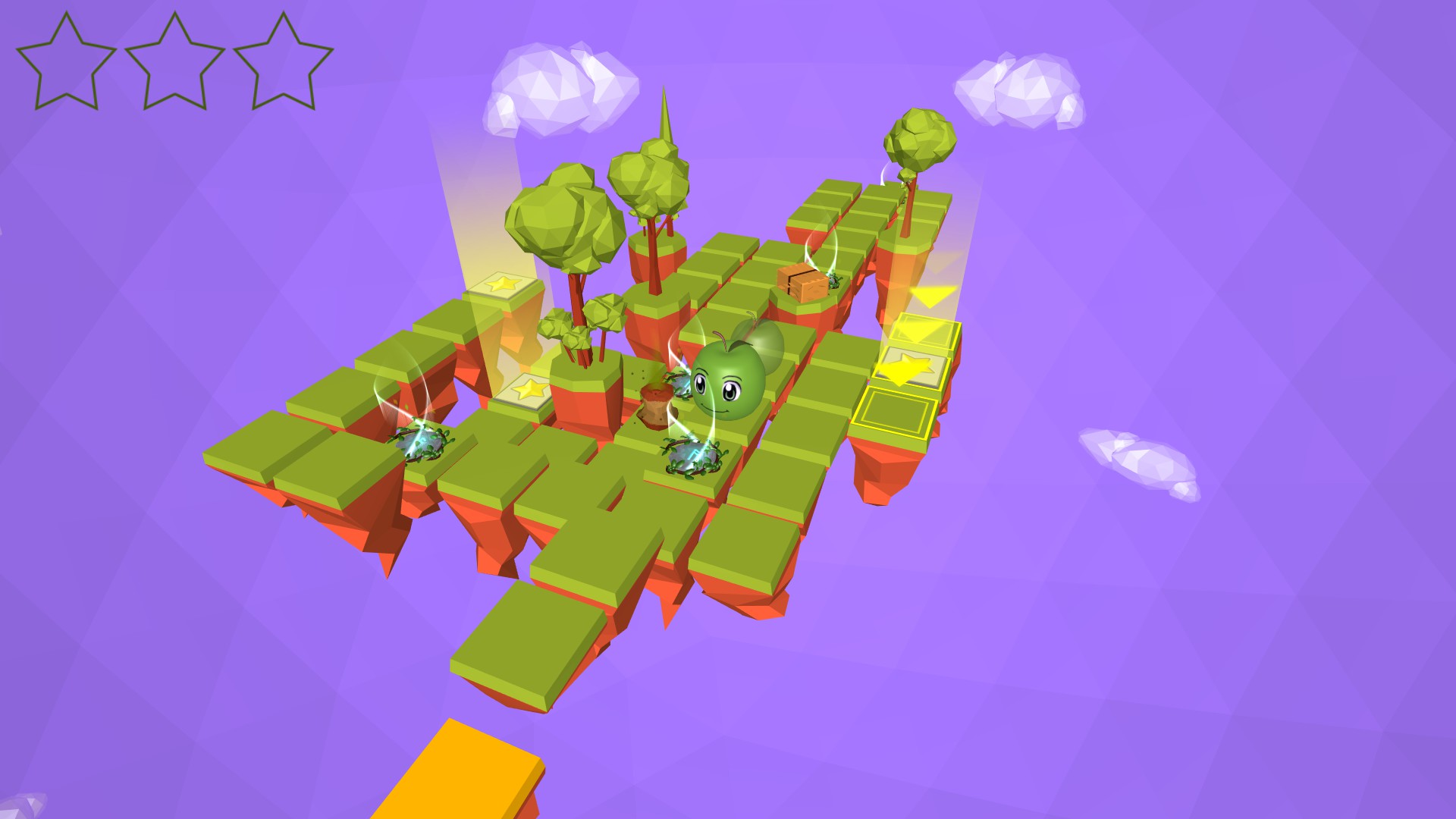 Files
SnakEscape (Steam Store key)
May 12, 2016