SnakEscape v1.3.5 Released!
---

Hello, guys!

Today we've uploaded one more patch for our game that fully fix final major bugs (and probably add some new). We would like to thank a player with nickname lddake for finding & reporting bugs related to achievements. We also remade leaderboard core code. Now it should work stable and allow to you play at Snake mode with fun!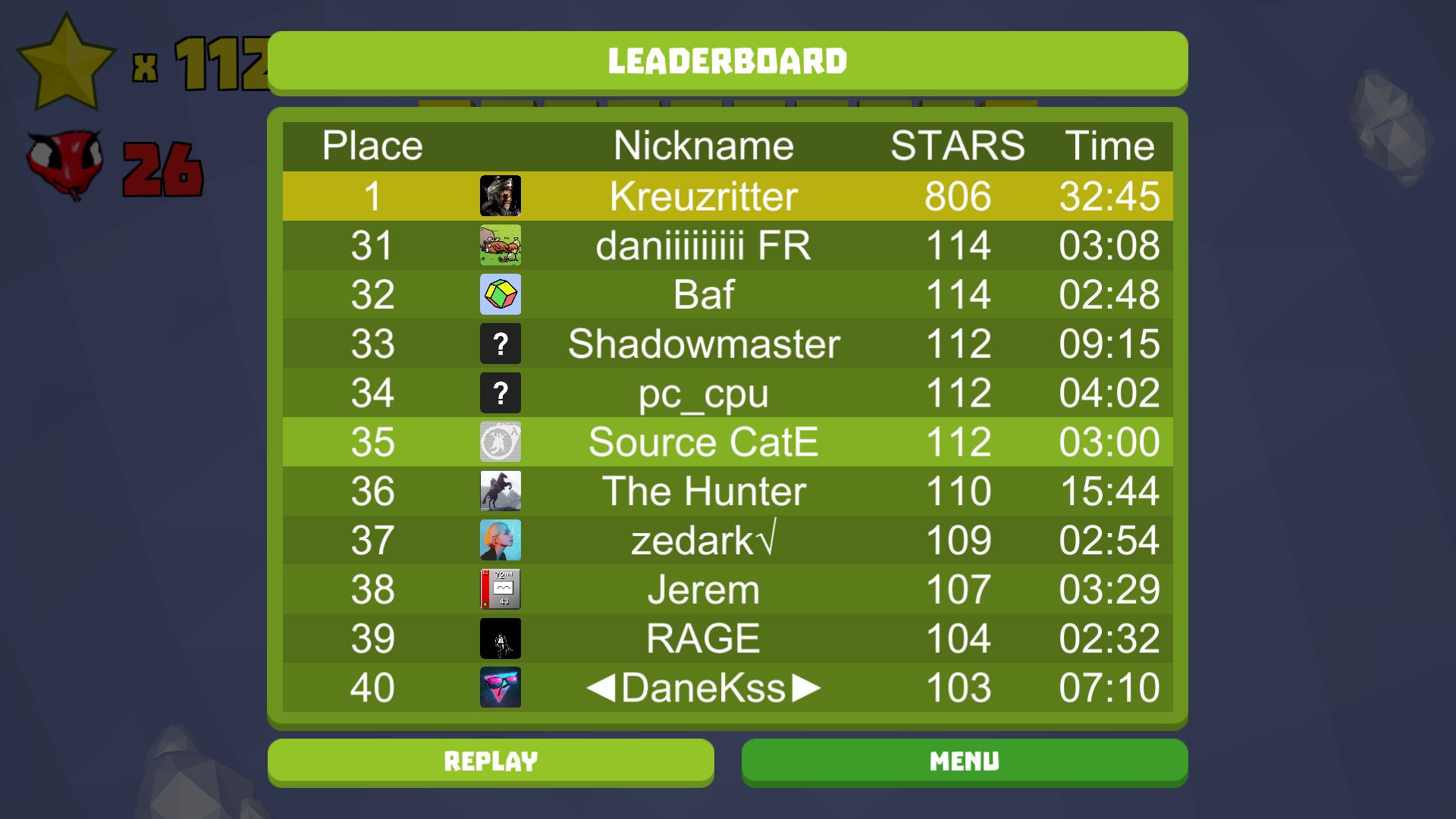 Patch 1.3.5 Changelog:
+ Added automatic repairs that should fix issues with incorrect stars amount that was caused by exploit that was released with 1.3.0 update.
- Fixed: "Snake mode" bug caused by stucking apples.
- Fixed: Snake now able to eat apples properly in "Snake mode"
- Fixed: Speedrun achievement. Now you able to get this achievement even if you replaying the level that already was finished for 3 stars.
- Fixed: Leaderboard issues. Now it should update your results properly.
- Fixed: Main menu layot issue.
* Changed: Seasons for few levels that available in "Snake mode".
* Changed: Unity Engine version. Game was updated to latest available and that could fix some major graphics bugs on Mac & Linux.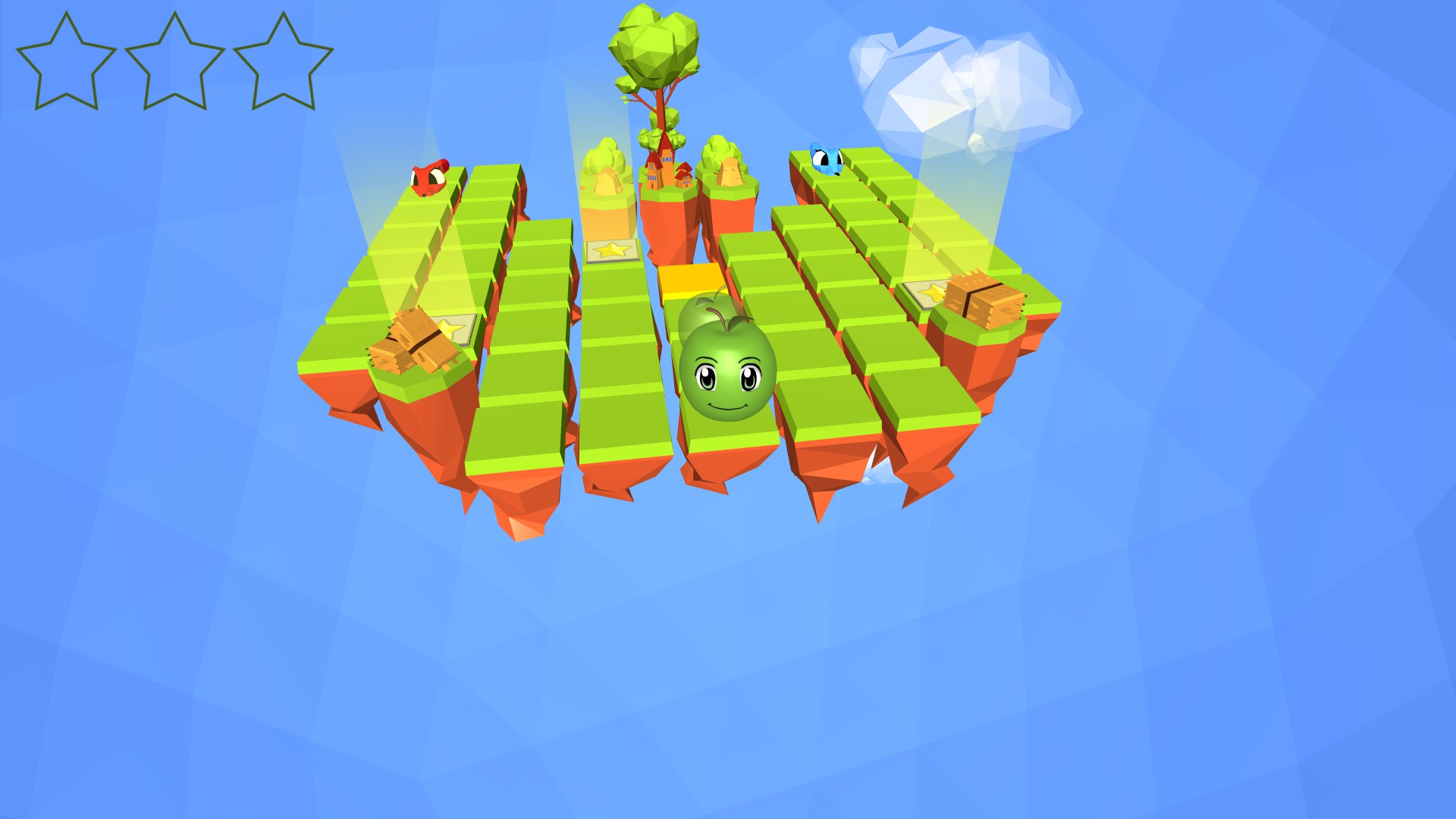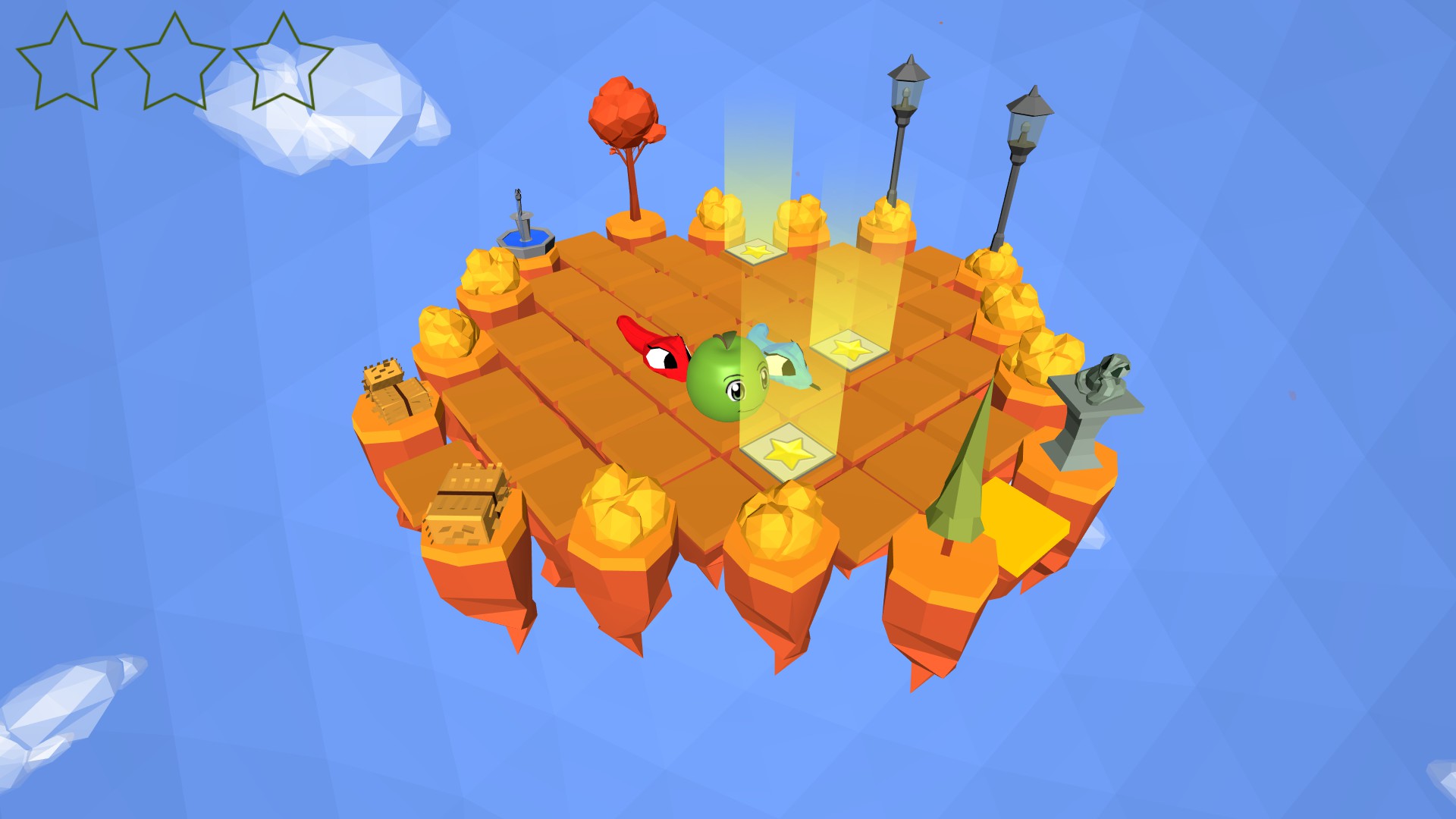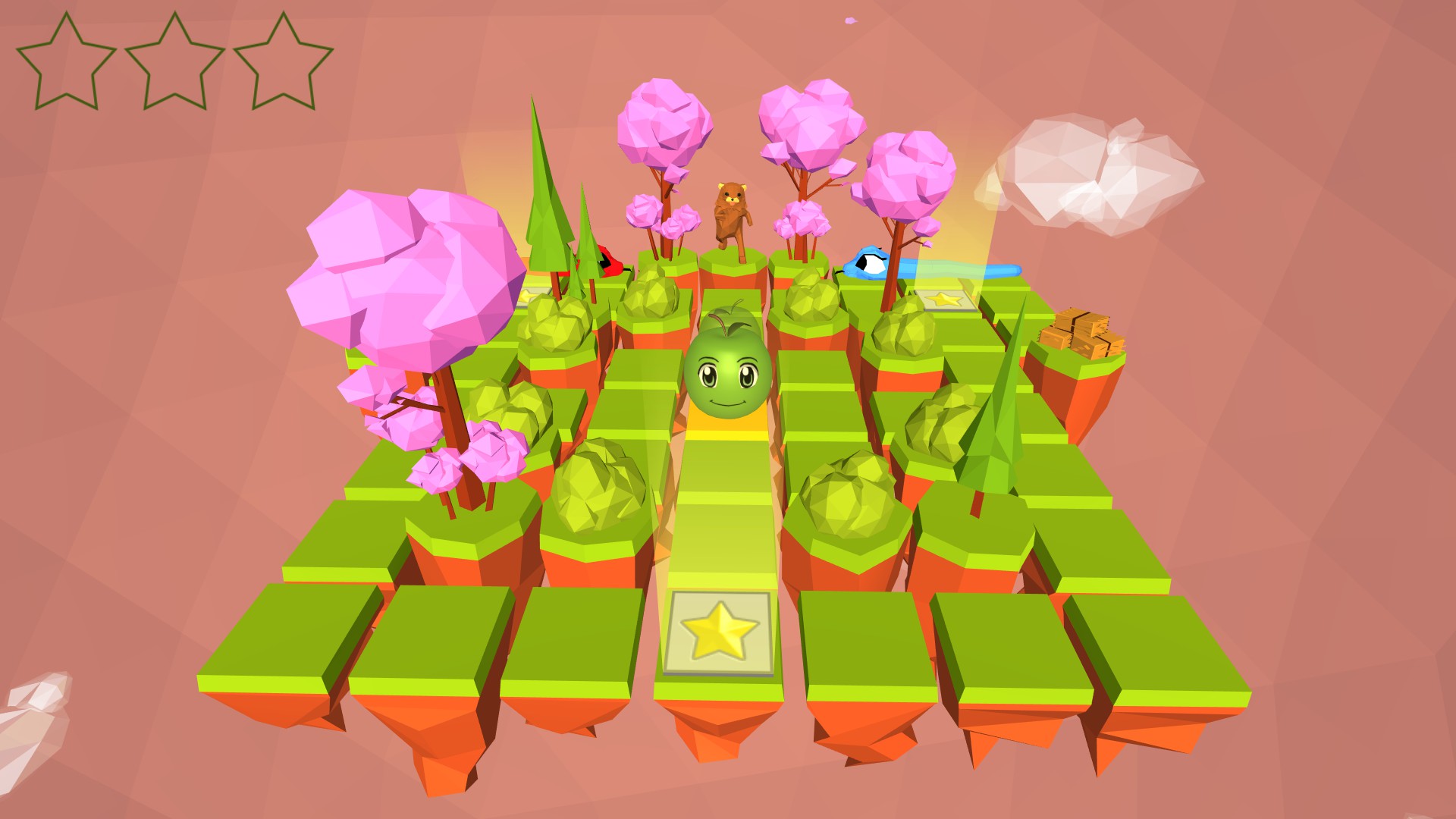 Thank you all for helping us with fixing the game bugs and making the game better for playing.
- Rock Path Collective.